Services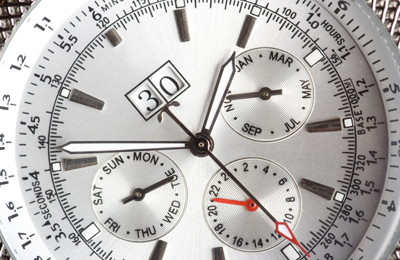 Relations in the society, economics, industry and environment have influenced business models and operations in many companies to become significantly more diverse than only one decade ago. The effects of recession and economic power division, population migrations, human and material networking as well as global climate changes effect more than ever developments in the world.
In that perspective Targer's Engineering & Consulting services can make the difference in favour of its clients. With total interdisciplinary projects, long-term measures and a reliable approach, it is our commitment to stimulate investment activities and contribute a better utilization of existing resources. Our services are conceived exactly that way. Beside operational business challenges many companies had to struggle with lack of knowledge in local circumstances.
Driven primarily by goal achievements we provide the best value to clients through high qualified experts as well as our network of external associates and partner organisations.
Whether it is taking over a complete investment project, optimising a process performance or any other service from our scope, we act in the following fields:
Project management
Industrial engineering
Business consulting
Technical solutions
Education
Human resources
Lean - Six Sigma