Industries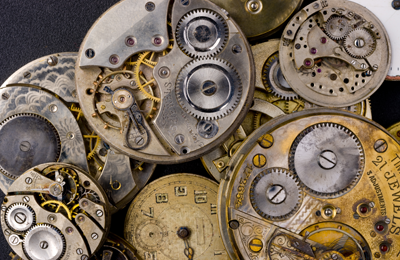 Many modern management, industrial and technical methods came out of automotive industry and their more or less adapted implementation is found in many other branches. Although the technology of the mass production of a car's model is not the same as for instance for an individual production od power facility, methods of planning and organizing the processes increasingly converge.
Targer E&C brings together a team of people whose industrial and methodical way of thinking is mainly, but not exclusively, acquired in automotive industry and parts and together with the mentioned methods we developed individually. We have ripened as an experienced team of professionals who transmit to its partners the necessary knowledge and solutions which grew out of previous experience.
Our wide competence cover many industry sectors which are introduced with systems and methods resulting by stable and continuous processes. On the other hand, in activities related to specialized fields in particular branches, our team and a wide network of external partners guarantee the required level of specialization according to the highest standards of quality and to the smallest details, if that is necessary.
Our services are related to the following industry branches:
Automotive industry
Machinery, equipment and tools
Textile, leather, clothing and footwear
Furniture and wood
Energy industry and environment
Information technology (IT) and electronics
Public administration and non-governmental organizations (NGOs)