Career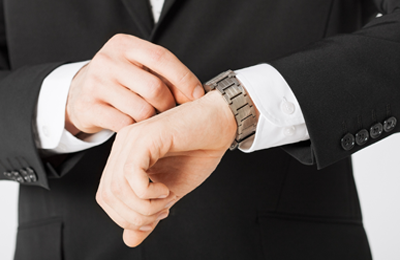 Our team's success is built on a system of high values which reflect the symbiosis of an individual and the team whereby the contentment of all together appear to be a continuous aim. Targer E&C relies on a long-term co-operation and expects you to carry strong integrity and commitment to the company's mission including quality in knowledge and a good understanding of your professional field.
If you identify yourself as a young professional with these points we will be glad to offer you attractive conditions and an exciting professional career. Our door stays widely open for experienced and expert levels for permanent and temporary engagements as well as for partnerships. Students are warmly welcome to apply and make their best investment for their professional future.
If you see yourself as ambitious and your vision is matching ours then we will be pleased to have you on board and see you contribute to success. We await you!