Our values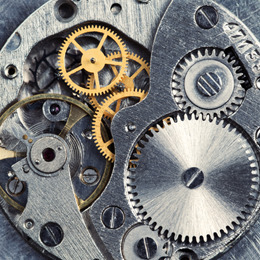 A man is likely to be as his associates are. Transformed into a business world, Targer Engineering & Consulting would represent an organisation that co-operates with clients who exactly know which way to go. Our role on that way represents excellence in competence but also in an extraordinary character.
In order to be successful in conducting investments and services with such a wide range of activities, Targer E&C is committed in being a reliable and professional partner. If a full guarantee for a successful implemented project can be issued than it is our policy that there is no alternative for acting fiducially. Exactly on that basis we built our mission and its stamp is integrity and professional responsibility. The team of Targer E&C has a sharpened social antenna which is recognised by clients in practice in a form of expressing expert and honest advice about a specific business case without fake encouragement.
High ethical values are unquestionable and it is always a special joy when approaching to any professional challenge and experiencing growth together with the client. We identify ourselves with conservative values but the kind of our team is a mix of creative energy and enthusiasm on one hand, and strong practical experience on the other.