Targer E&C strengthened to support the wood industry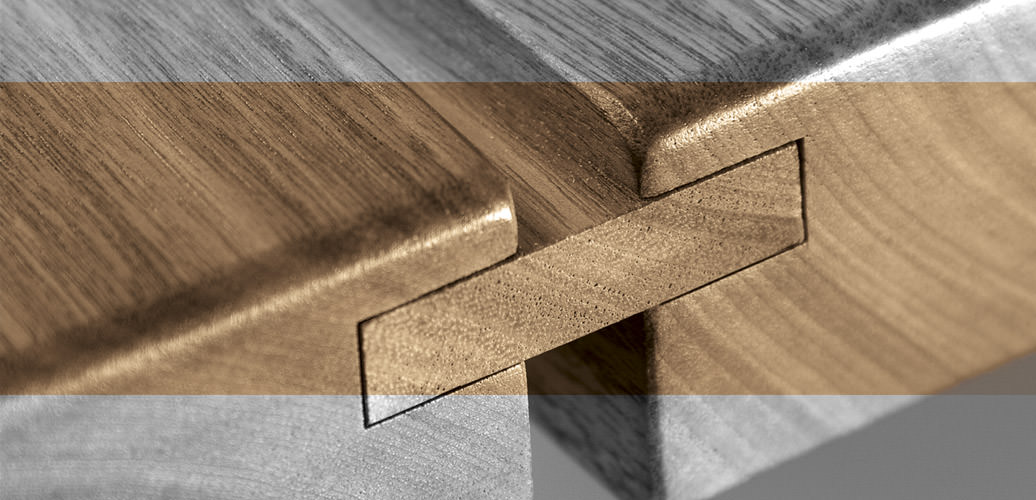 27.07.2017 - Furniture and wood processing industry is a flagship of the B&H economy. The industry has a constant and stable growth, both at the national level and especially in the field of export. In addition to the traditional foreign markets (EU, USA, etz.), high-quality B&H furniture finds its customers in recent years even in distant China or South Korea. Also, the trend is using more and more of domestic wood for a final product made in B&H in comparison to the wood that has been exported as raw material or semi-finished product.
In addition to providing adequate legal regulations to give advantage to domestic wood processing companies, there are two key challenges of the B&H furniture industry:
• Empowering of own design and product development processes (incl. furniture customised to "smart homes")
• Increasing productivity through appropriate technical and organisational solutions
Targer Engineering & Consulting can significantly help the furniture industry by mentioned second point. Experiences and skills acquired in automotive and many other branches, incl. wood industry, can with appropriate customization be utilized to enhance the efficiency, effectiveness and profitability of any furniture factory. This is especially evident in the traditionally conservative wood industry, where modern techniques and methodologies find their way to application pretty slowly. In other words, except for companies where some customers like eg. Ikea are cause application of certain methods to their suppliers, free space for progress in doing more efficient business is enormous.
After initial consultancy and training projects in the wood industry, our house decided to make further professional development and knowledge deepening in this field. All this with the aim to provide the best quality and adequate customised consulting, project management or training services to our clients. For example, our members have taken part in the training program for management in the wood industry (LSDT – Read more
here
and
here
), launched and led by the University of Bern, Switzerland. Not only we took part, but our consultants were selected to continue the training as future coaches after Swiss experts give over a large part of their classes to lecturers from Bosnia and Herzegovina and the region.
In addition to the general introduction to the modern techniques and trends in the wood industry, which is partly carried out at the Applied Science University of Bern, our experts will in the future be in charge for performing training in a field of Production Management, incl. Lean, Quality, SCM and CNC Machines.
An additional step for strengthening the cooperation with wood industry is the final work, a project that will be implemented by Targer E&C, and its topic is to analyse the level of introduction of the Lean methodologies in the furniture and wood industry in Bosnia and Herzegovina. As an introduction to the analysis, a survey and recording of actual situations will by our experts be conducted in several B&H companies. The results of the surveys and whole analysis will be available to the public.
In summary, Targer E&C have so far helped furniture manufacturers to optimise their costs, processes, organisation and entire factories, and we want to send a clear message that we will continue to represent a reliable and professional partner for our customers. For more information on the benefits and results of our consulting, engineering, project and educational services for the wood industry, our team is at your disposal.