Call for SMBs for EBRD grant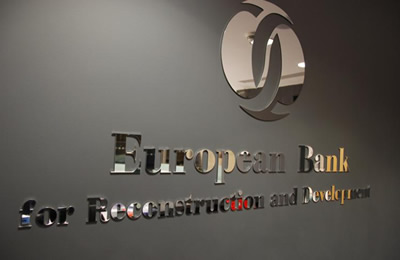 15.12.2015 - Targer Engineering & Consulting has a privilege to participate in European Bank for Reconstruction and Development program of aid for small and medium size businesses. We call on all interested parties that fit in the criteria to contact us for help and cooperation on projects according to their needs and aspirations.
EBRD will finance 50% – 75% of consulting services as support to improvement of local businesses. Company ownership has to be local and it needs to employ from 10 to 250 employees. Maximum grant support per company is 10.000€ and it can be applied on multiple consulting services.
Targer E&C expert team along with its associates and partner organizations can provide support in many business areas, especially in industrial sector. Among many services we can provide, based on our capacities and experience with SMBs, we point out the following ones:
Sales, especially B2B export of components semi-products and Lohn services
IT systems, implementation of IT solutions, ERP systems and creating/optimizing web pages
Production and organization engineering and/or optimization
(including certain methodologies as Lean management or Six Sigma)
Technological engineering
Energy efficiency and optimization
Implementing quality systems as ISO 9001, ISO TS 16949 and CE mark
Feel free to contact us about your project. Invest in yourself, our services do pay off.
Links: