Finding, selecting and developing suppliers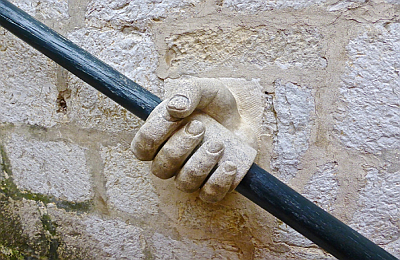 22.03.2016 - After successfully completing initial projects of finding and selecting suppliers in metal and wood industry for clients from Western Europe, Targer Engineering & Consulting emphasises this type of service as one of the key competences of a company. Such competence has foundations in ability to deliver well rounded consulting, educational and project services in industrial sector in B&H and region.
In order to maximise efficiency companies need to focus their efforts in supplies, among other things. Supply process includes strategic activities such as finding and selecting suppliers, negotiating prices and establishing general terms and conditions as well as operational activities such as planning and executing orders, logistics, storage and other activities involved in supply process.
In search for alternative suppliers or materials companies often must choose either to do it themselves or to entrust it to other organisation with more experience (outsourcing). Even when companies are up to a task for a strategic supply such process, due to the geographical distance or other reasons, is usually best to be organised with assistance of specialised providers of such service.
Local companies that feel ready to step up and export but do not have well developed sales or organisational structure can reach to us. Targer E&C offers services such as consulting, training and project management. One of the services is acting as liaison in sales and communications in order to start or to expand export activities.
For companies abroad, especially with residence in EU, Targer E&C can offer services of finding, selecting and, if necessary, developing local suppliers in manufacturing industry (Bosnia and Herzegovina and Western Balkan region). Along these we offer services of consulting, project management and other activities in relation to aforementioned services.
We provide quality and flexible service at competitive prices. Put our services to a test.