German GIZ and AHK shape export trainers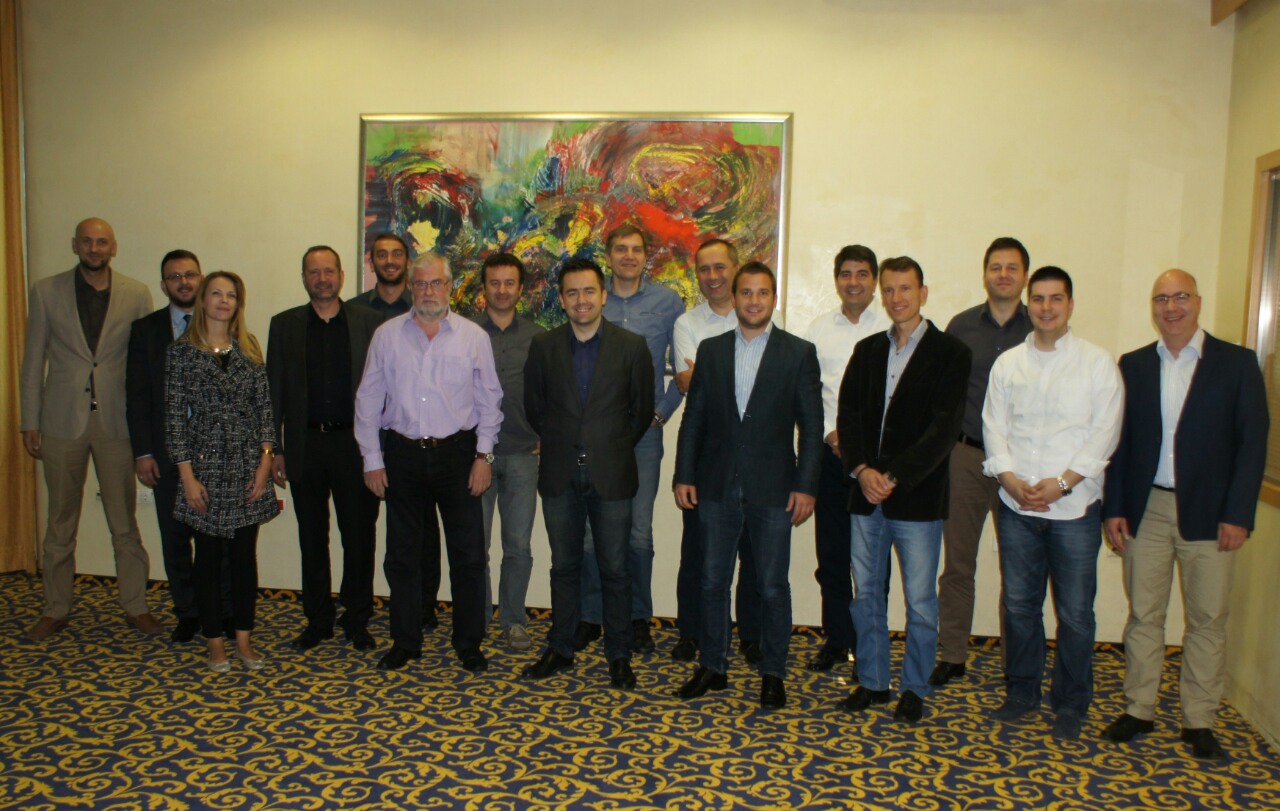 28.09.2015 - Targer Engineering & Consulting representative Tarik Kadrispahic has been successfully certified as trainer on the subject of "Export Management – Foreign Trade Practices" by German Foreign Trade Chamber (AHK), ie Delegations of German economy in Bosnia and Herzegovina / Serbia (Delegation der Deutschen Wirtschaft in BuH / Serbien). This 40 hour training was conducted in Belgrade and Sarajevo and was completed on 23rd September 2015 uppon which certificates were awarded.
Programme of education of future trainers from B&H, Macedonia and Serbia was managed under supervision of German Association for International Cooperation (GIZ – Deutsche Gesellschaft für Internationale Zusammenarbeit GmbH). Participants of this training are already established experts in foreign trade and business consulting, and their mission in the future is to conduct trainings independently in their states/ regions with the support of AHK . Further, it is planned that GIZ co-finances next pilot trainig, after which training should become sustainable.
Concept of the training is to enable participants from export companies to gain or improve skills in export activities such as market selection, sales management, production as well as administration and legal system.
This training took place first in Germany during the 90's where it shaped German companies for foreign trade and achieved tremendous success. Same training, updated and adjusted for this region, is Germany's way to support economy of B&H and region.
We are pleased to announce that all interested in training on "Export Management" can contact us or Delegations of German economy in B&H.
Links: